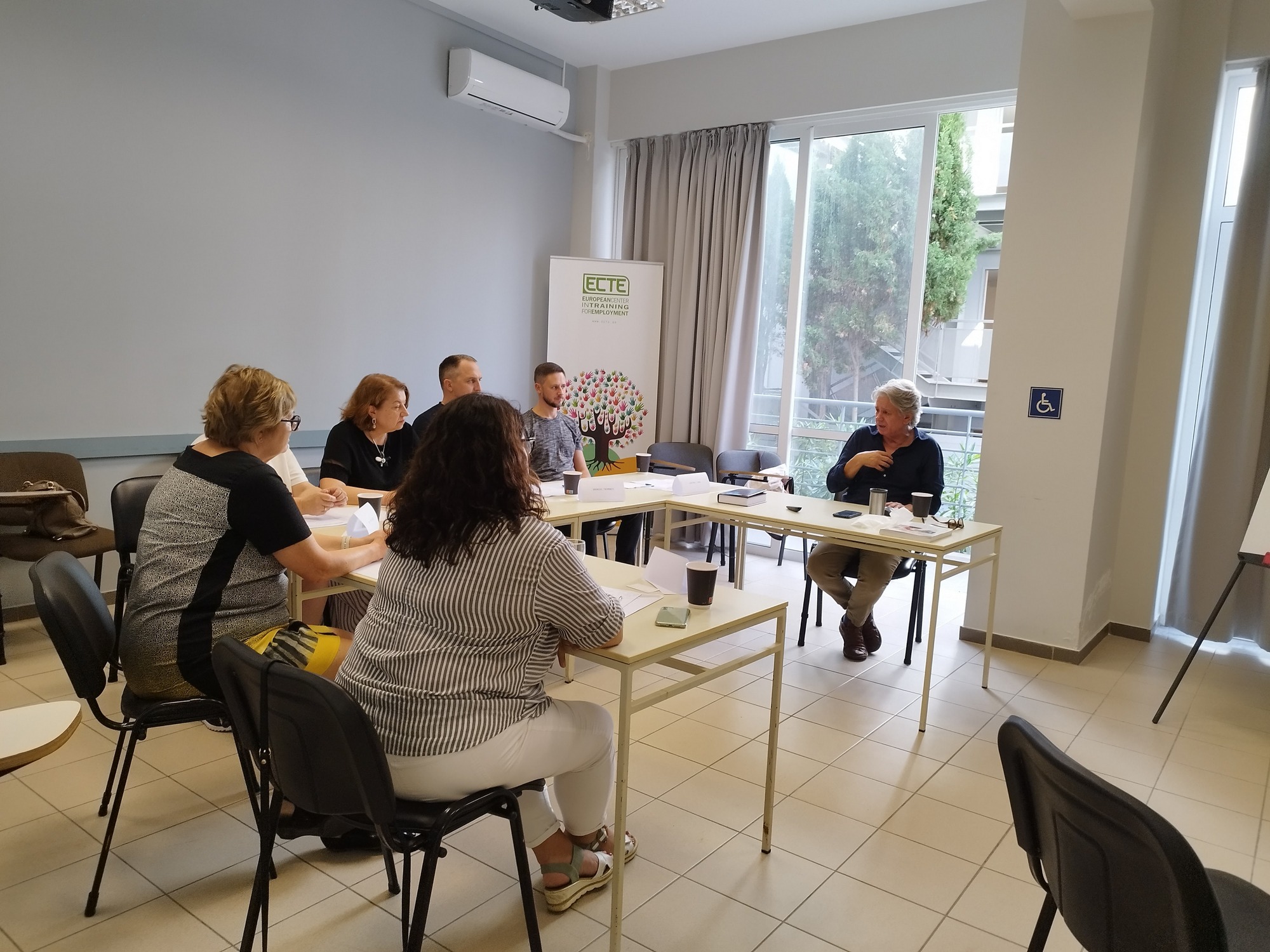 Education plays a pivotal role in shaping one's opportunities for a successful life, particularly as the world transitions from the fourth to the fifth industrial revolution. The significance of this has become more evident during the COVID-19 pandemic, as there is an increasing demand for complex digital and technological skills, with ongoing developments in new capabilities. However, the access to quality education and skills development varies widely across Europe. Disparities in educational access, experiences, and outcomes are apparent across different social groups (e.g., based on gender, ethnicity, migration history, religion, disability, socioeconomic status, and sexual orientation), as well as in relation to urban and rural locations and access to digital infrastructure.
It's worth noting that providing inclusive curricula hinges on having a diverse set of educators and school staff who are equipped with the necessary training and development. The same applies to fostering an inclusive school environment that actively combats inequity. Recognizing the evolving nature of diversity, addressing issues of discrimination and disadvantage, and challenging the assumptions and attitudes of staff are critical elements in creating educational settings that encourage a stronger sense of belonging and inclusion among students.
In such context and within the Staff Mobility Training Programme, ECTE organised a 5-day seminar with teachers from Lithuania on "Inclusive Education" (see details on our Seminars page at the following link: https://www.ecte.gr/courses/).
The theoretical part was conducted by Prof. Elias Kourkoutas (University of Crete) who gave a lecture on "Emotional reactions of teachers in critical situations and strategies to cope with difficult students" and Mr. Konstantinos Flouris who implemented a workshop with the participants on "Developing Emotional Intelligence at class and at school environment".
The seminar was enriched by a visit to the 2nd General Lyceum of Rethymno, in which participants had the chance to meet and exchnage ideas and experiences with the teaching staff.