Mobility Projects Department
ECTE has been implementing European Mobility Programs, such as Leonardo da Vinci, Erasmus, IdA and international private placements since the beginning of the 90s. These programs come under the Mobility Actions for Young workers or unemployed, trainers, educators, people involved in the initial or further vocational training programs, and people from vulnerable social groups.
Mobility Programs give the opportunity to individuals to improve their labour qualifications and to enrich their professional experience. In the frame of mobility programs, more than 9.000 young people (and counting…) have been trained in Rethymno from Belgium, Bulgaria, Czech Republic, Estonia, Finland, France, Germany, Italy, Latvia, Lithuania, Poland, Portugal, Slovakia, Spain, Sweden, Turkey and United Kingdom.
The Mobility Department at ECTE offers a wide range of services to incoming participants; our main goal is to make each participant feel at home and encourage him/her to gain the best possible experience whether this is related to work or life in Crete.
Our experience has enabled us to develop a detailed structure of activities and planning in order to ensure the seamless integration of our participants as well as to assure each one of them that they get their desired practice. Our network cover more than 300 companies in Crete, in sector ranging from Art to Cookery.
We are committed to the incoming participants, respecting their needs, aspirations for the future, their age and anxieties.
RETHYMNO: THE CITY AND ITS LIFESTYLE
the
experience
of
Erasmus
in
Crete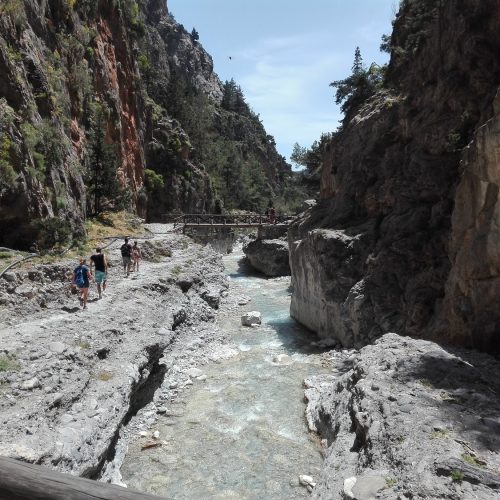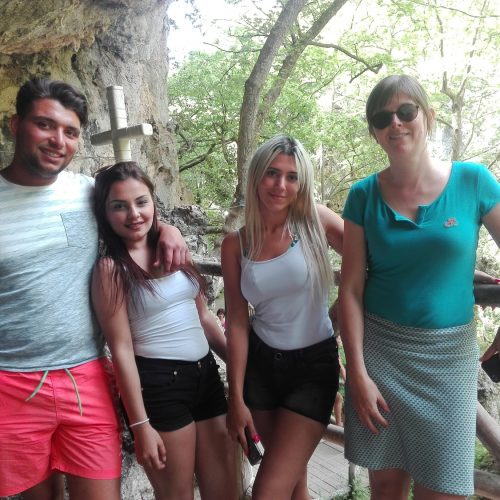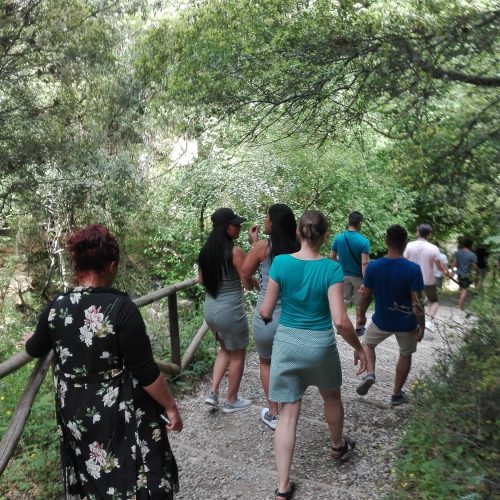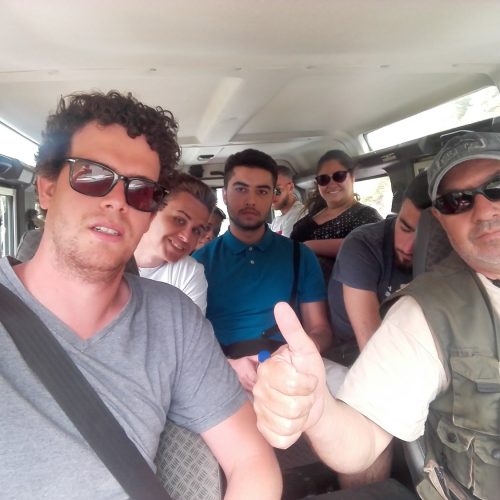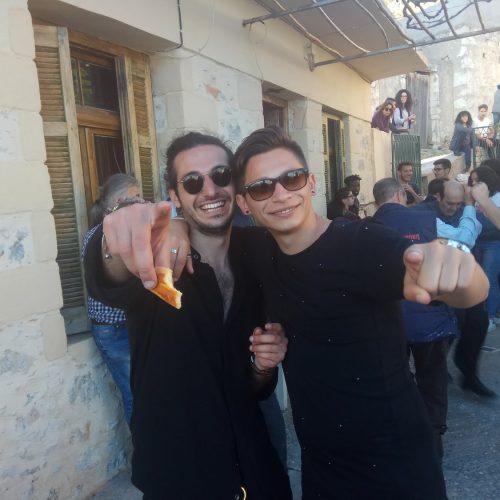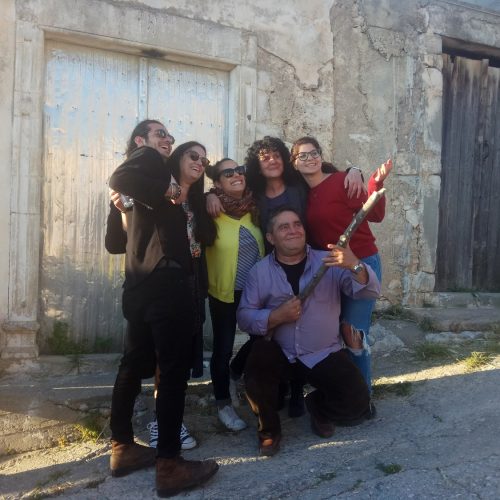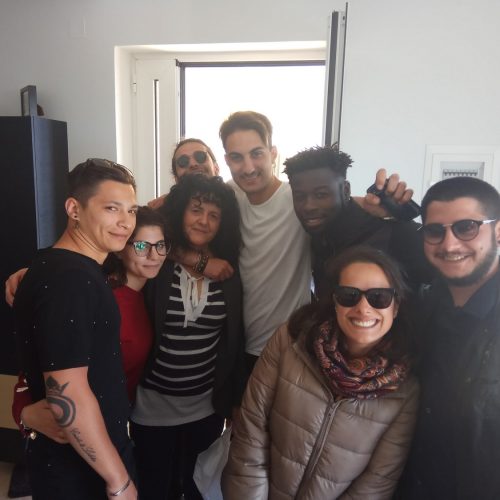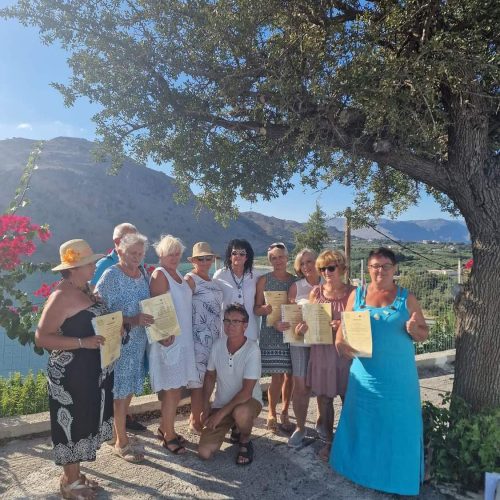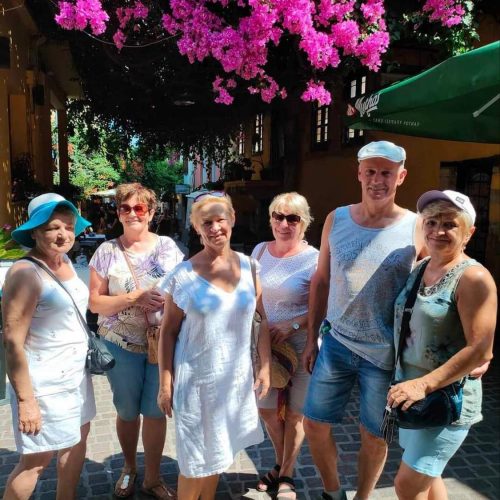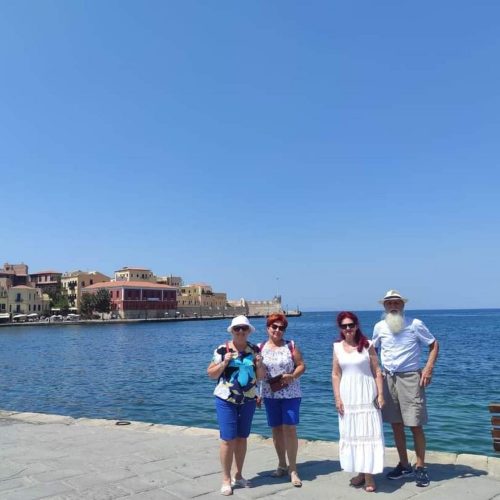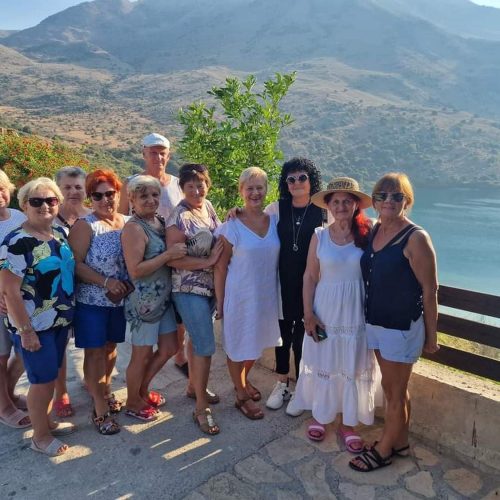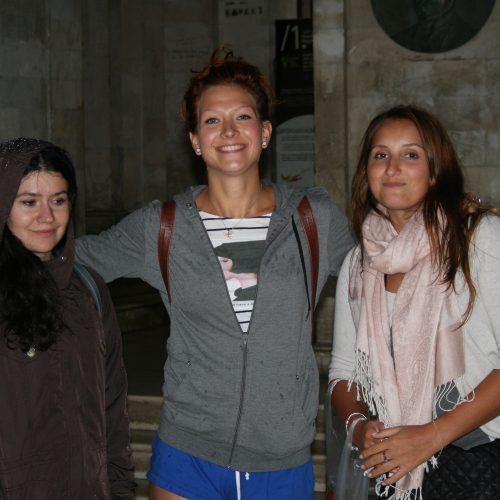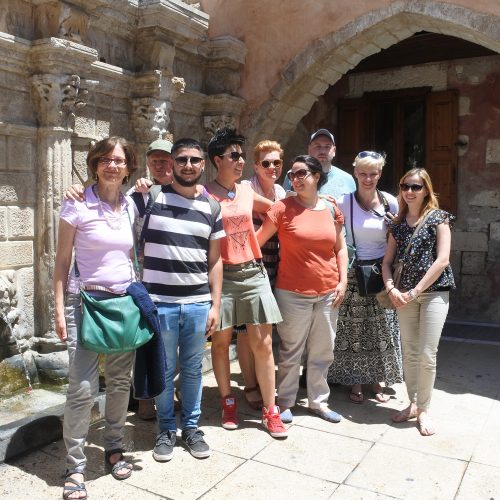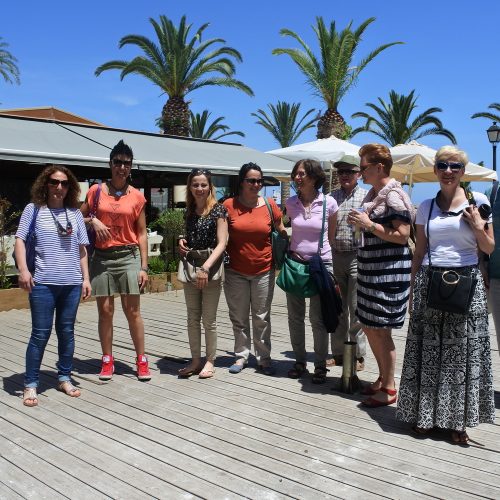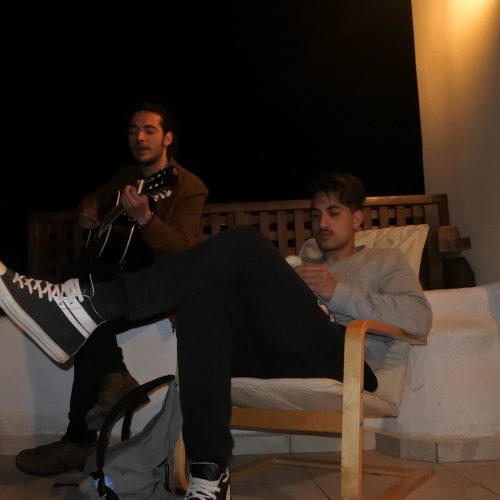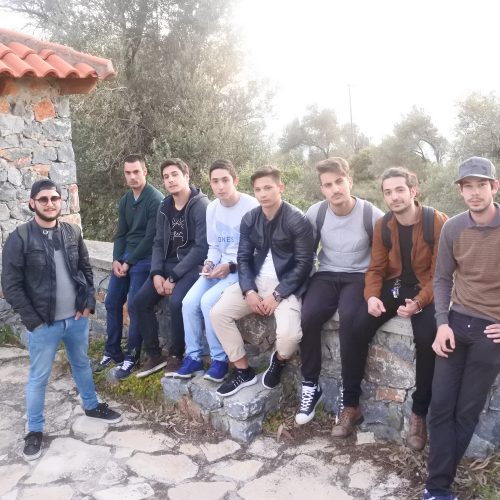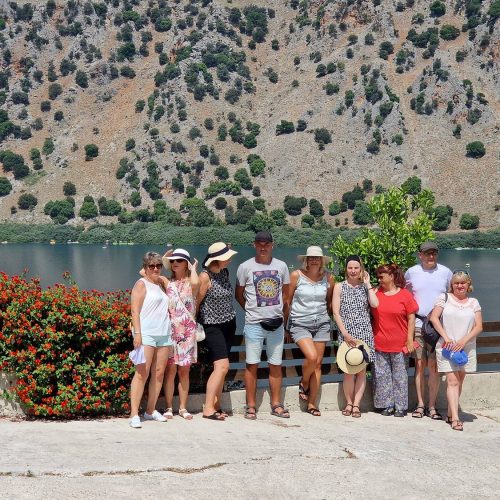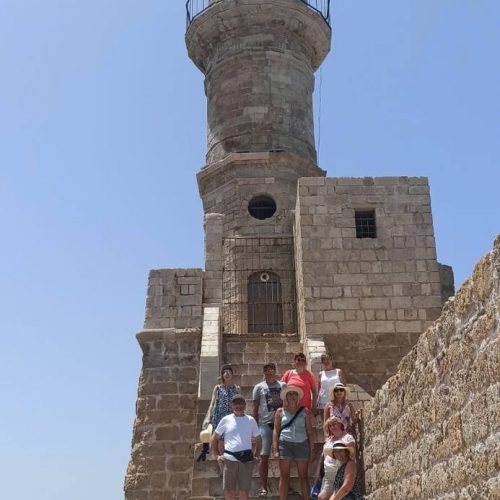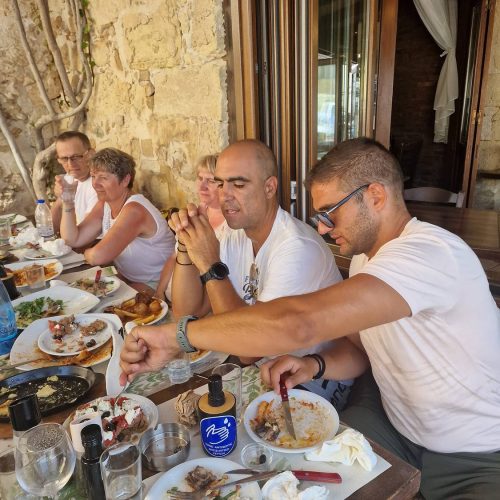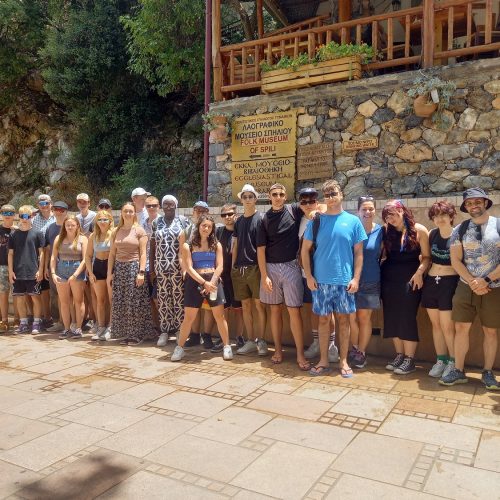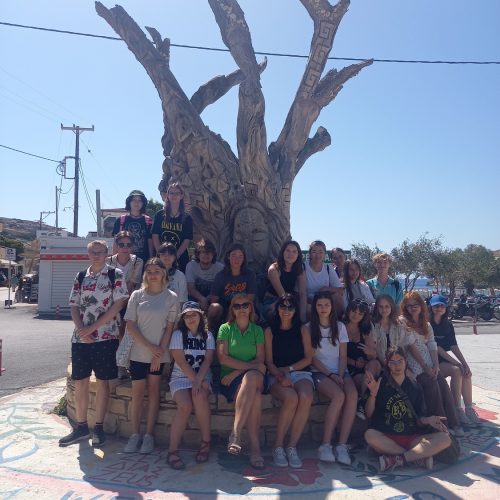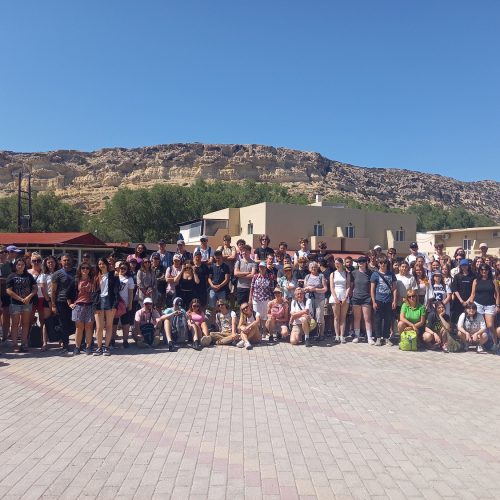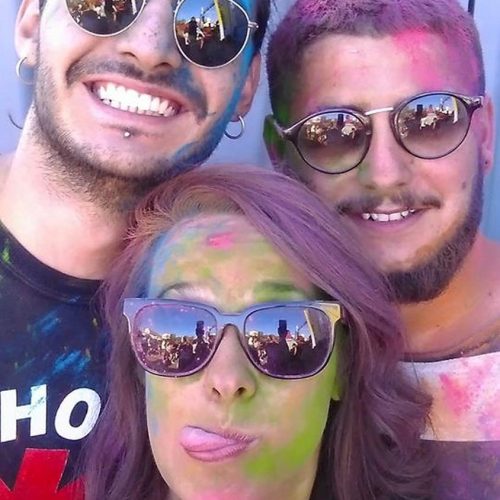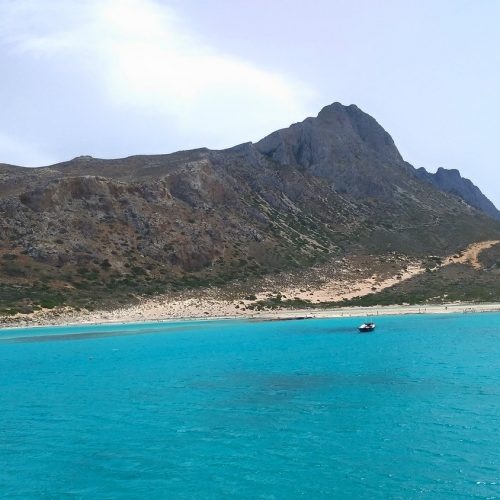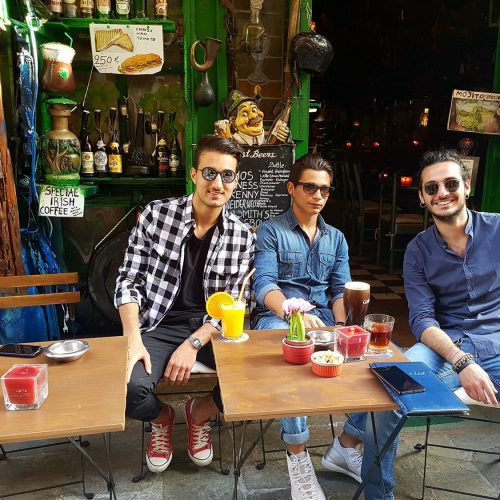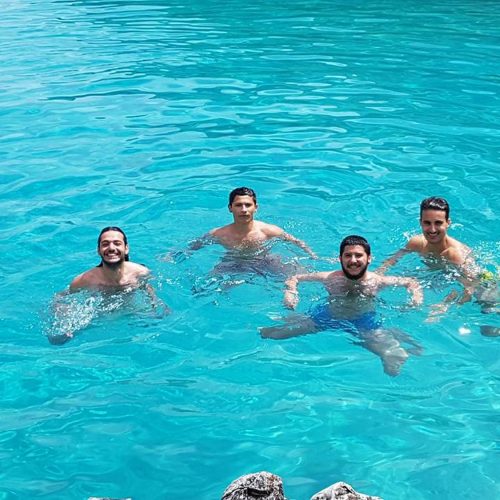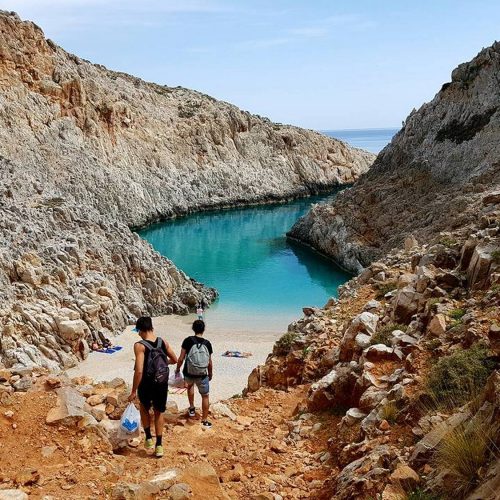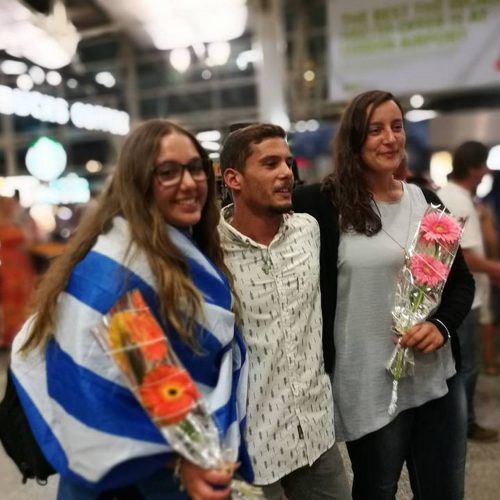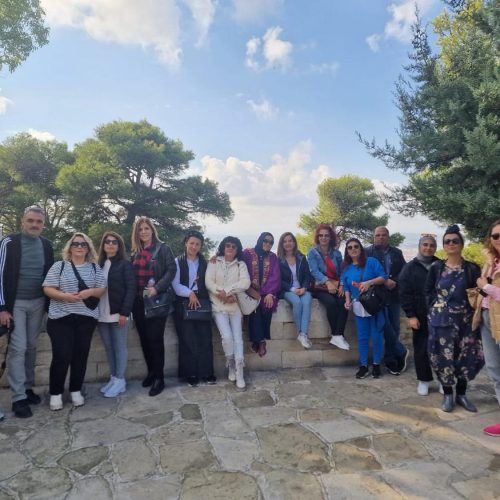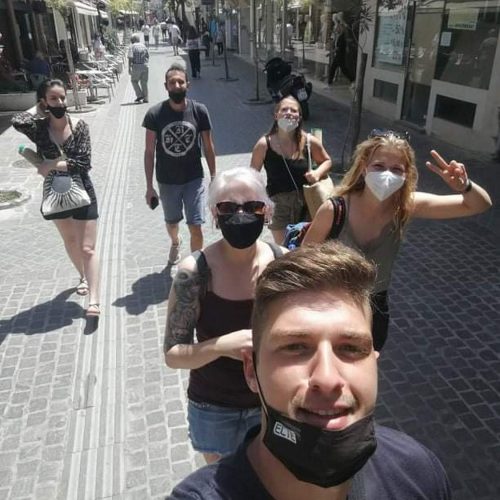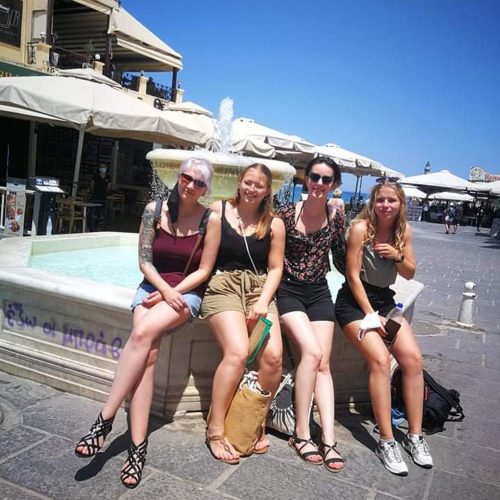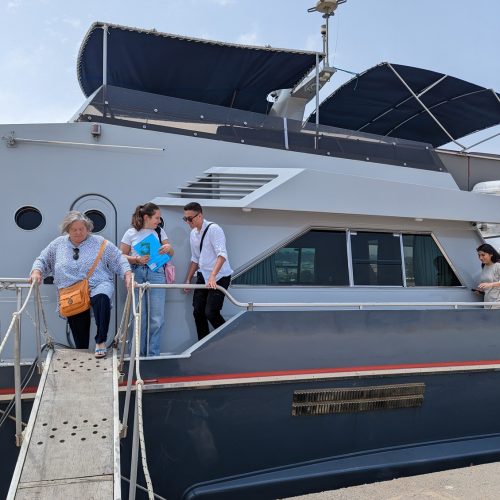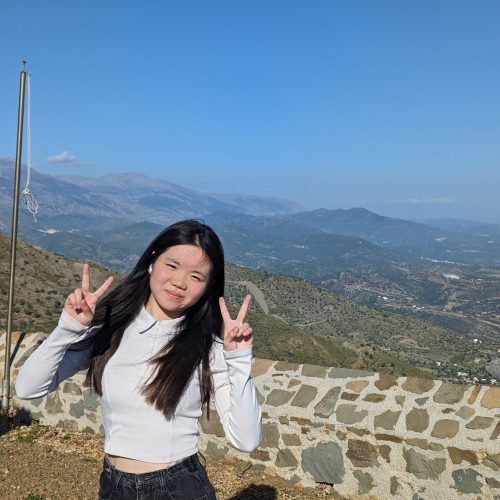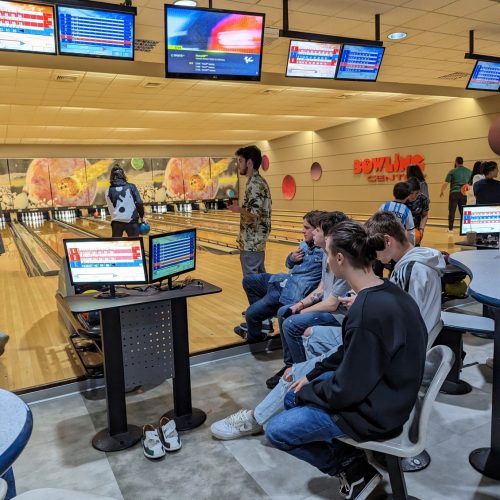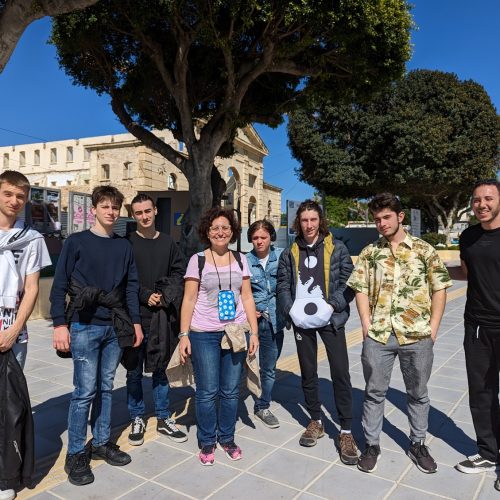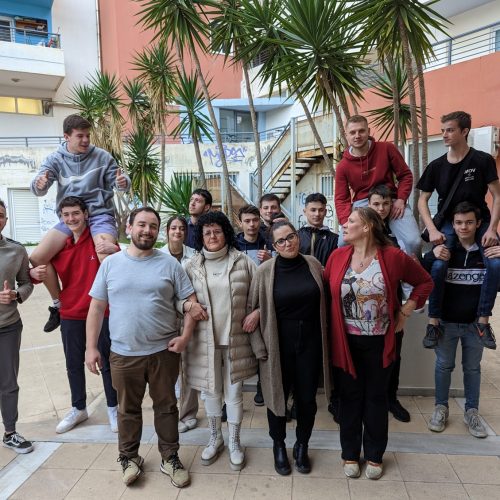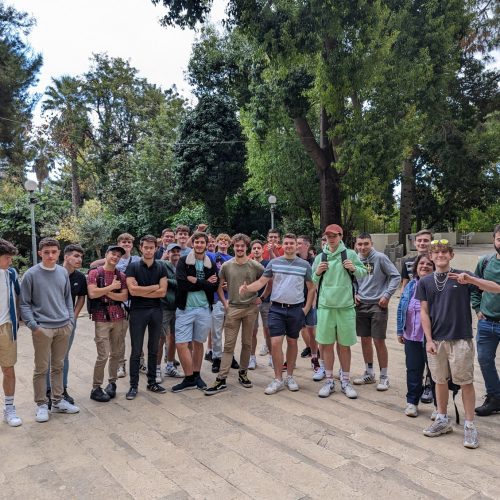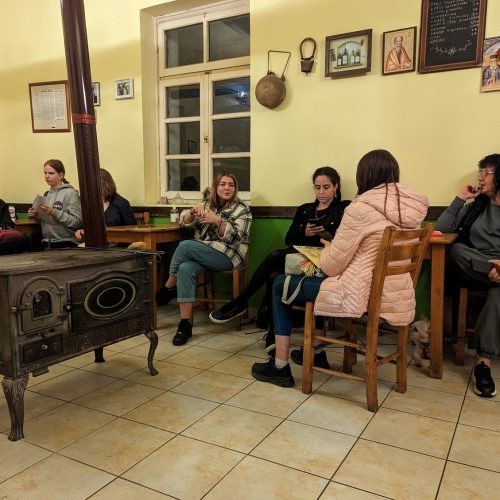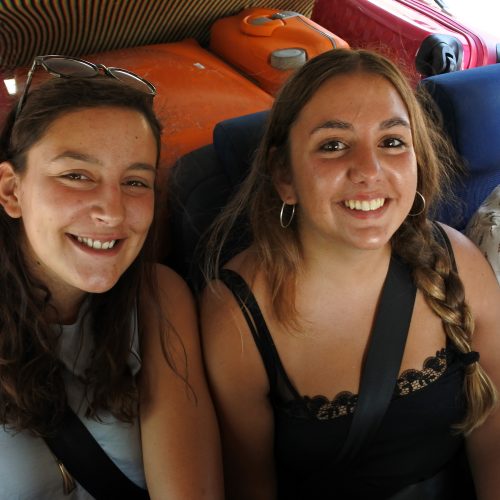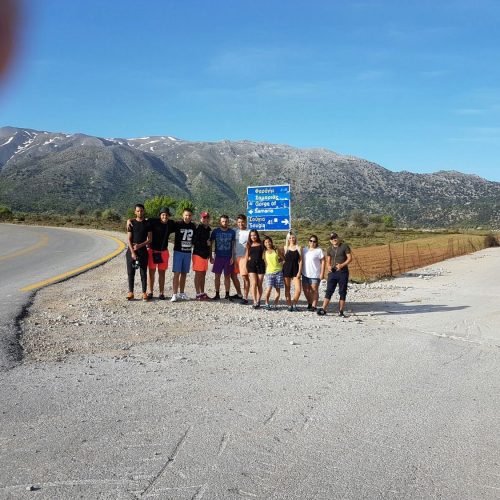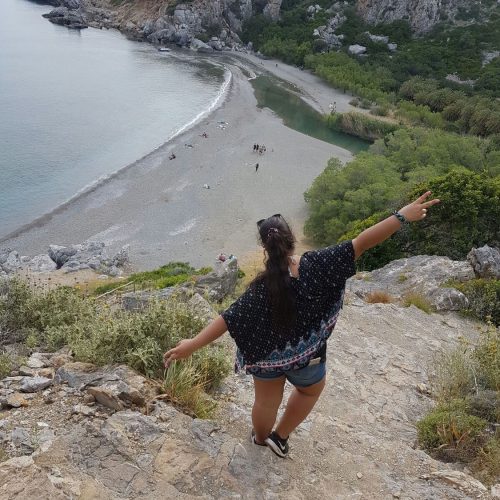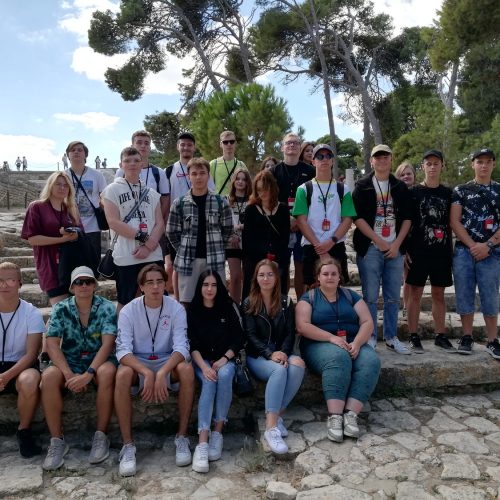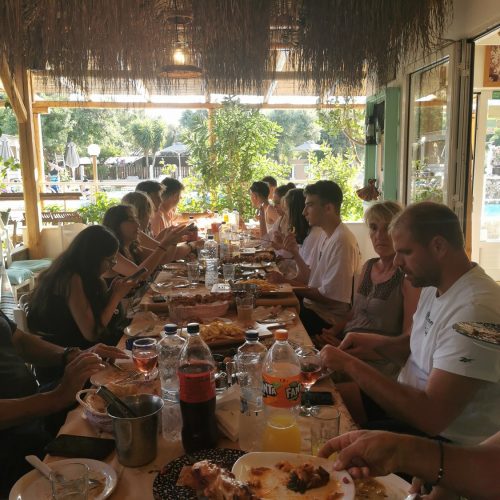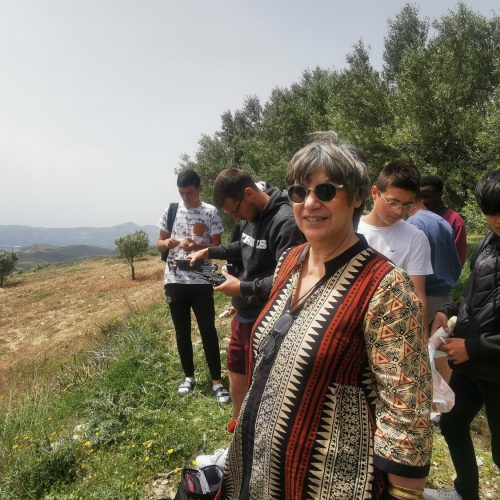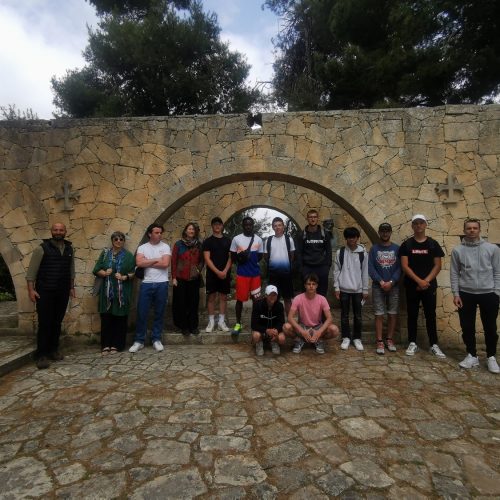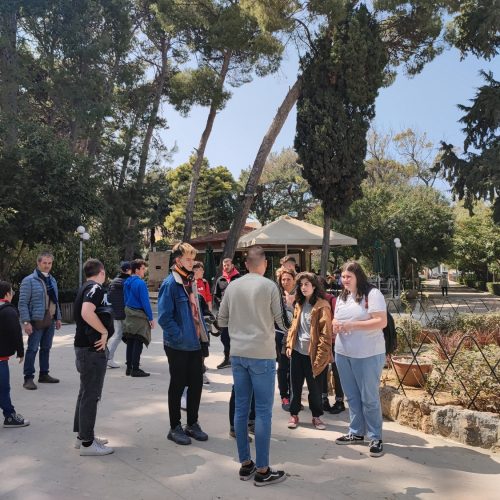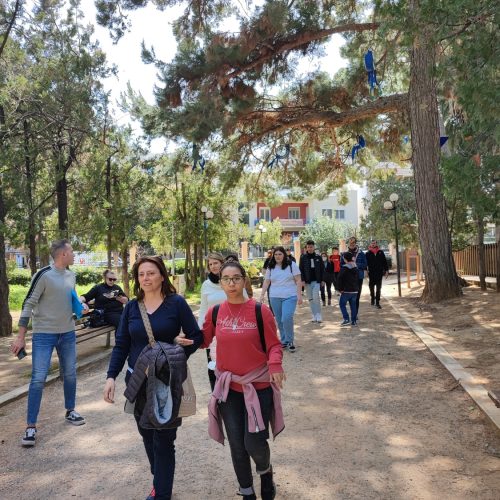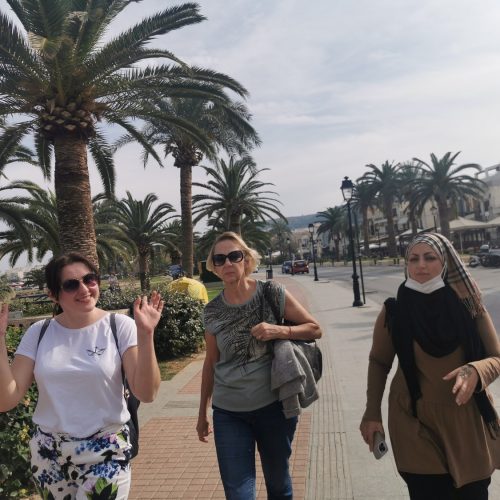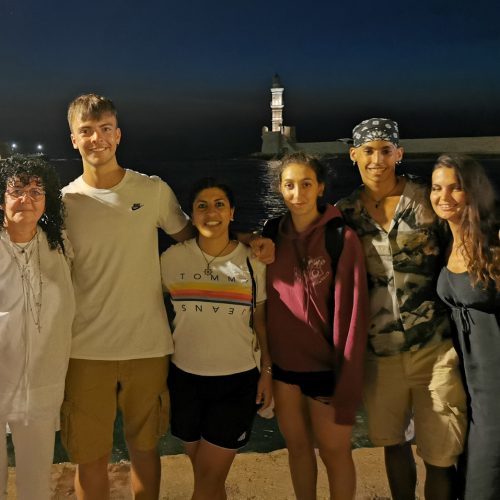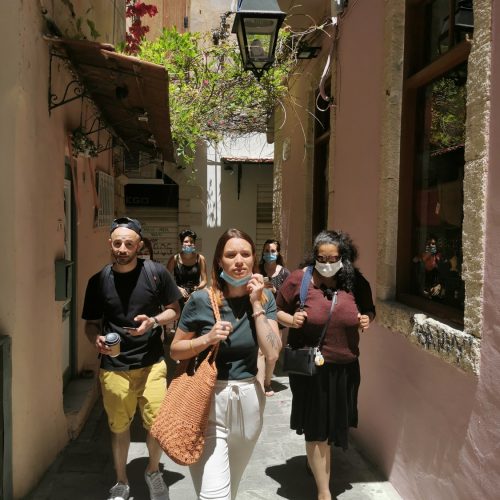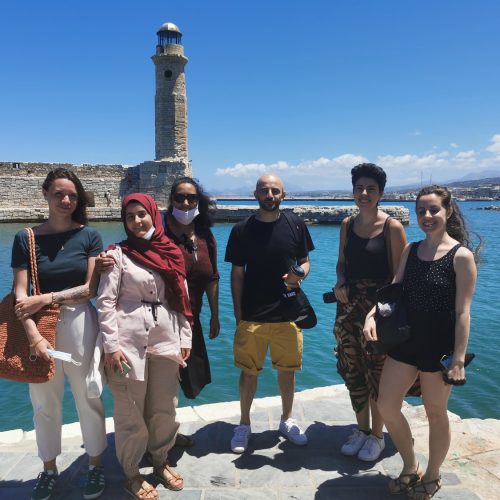 Mobility Department Partners